Description
Prismatic Maze is an experimental evolving maze game where maps are alive, grown organically and naturally arranging themselves into hierarchical mazes. Hidden in each map are tools and ingredients to grow more complex mazes and aid to exploration of their patterns and treasures.
History
Ecology Engine
Prismatic Maze grew out of a hobby project called Ecology Engine. Ecology Engine was a tile-based simulation framework that was developed over 1.5 years of nights, weekends and vacation time. When Bad Monkey Love was formed, Ecology Engine was geared towards simulating Earth-like planets.
Prismatic Maze first year under development
Development of the game started in earnest when Bad Monkey Love was formed in April 2018, repurposing Ecology Engine, integrating it with Unity, expanding the engine's capabilities and building the Maze game on top of that foundation. Development was constrained to what could be accomplished in 1 year and releasing on Steam on March 29, 2019.
Prismatic Maze post-steam release
Development continued past launch, catching up on things that had to be cut from the initial release timeline and focusing on improving game design and player enjoyment. Initial release had a lot of room for improvement and this has been the focus of development post-release.
Features
Procedurally Generated Mazes
Cellular Automata
Interesting variations on maze exploration
Awesome Music by Punch Deck
Localized in English, Bulgarian, German and Latvian
Logo & Icon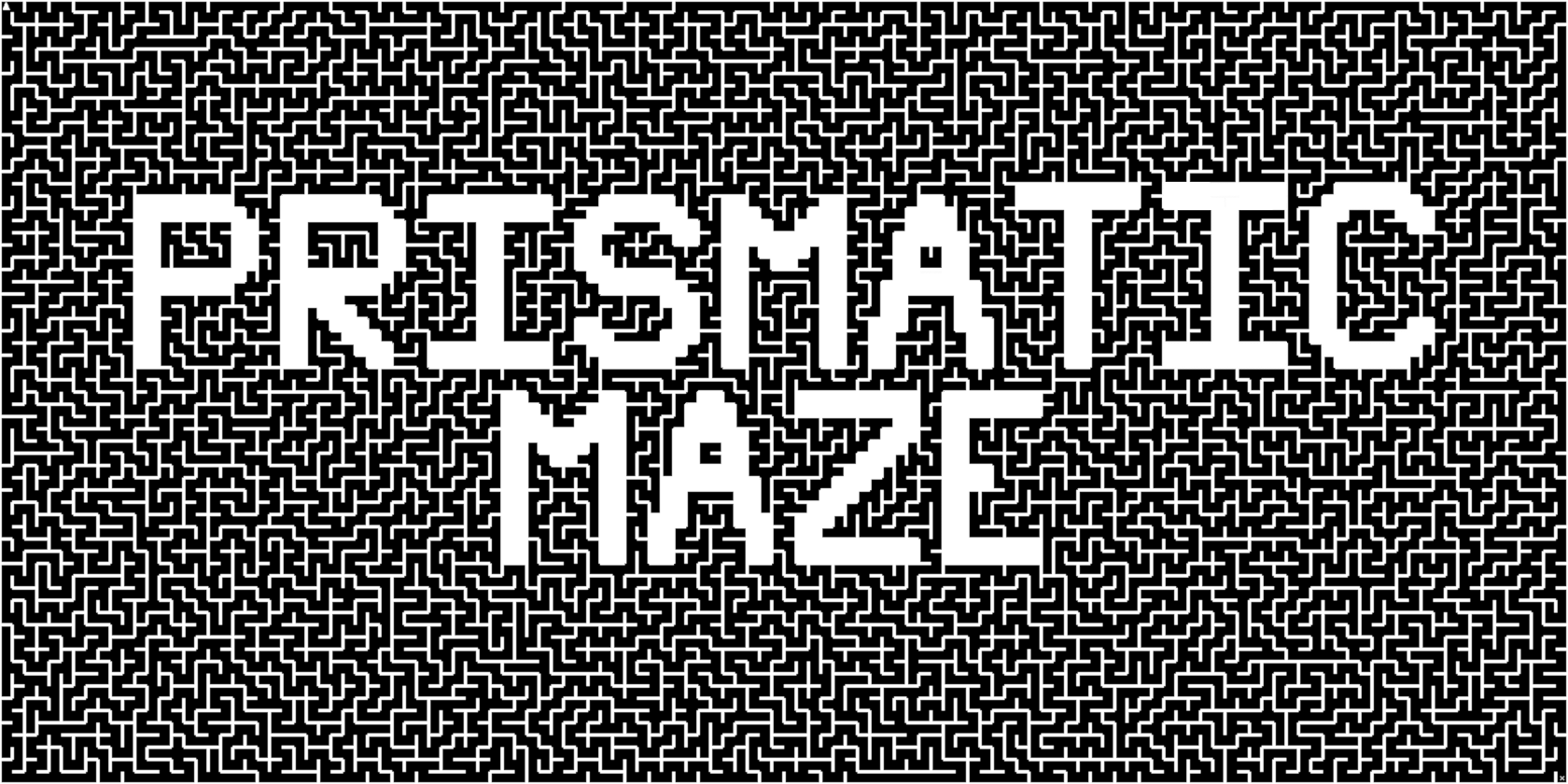 About Bad Monkey Love
Boilerplate

Bad Monkey Love is a Solo Indie Game Development studio by Chani Johnson, making games based on living worlds and the interconnectedness of all things.

More information

More information on Bad Monkey Love, our logo & relevant media are available here.
Prismatic Maze Credits
Chani Johnson

Punch Deck

Stella Stamenova

Localization, Bulgarian

Hristo Stamenov

Localization, Bulgarian

Noah Wilson

Localization, German

Pēteris Lediņš

Localization, Latvian

Supertestsubject

Quality Assurance
Contact