Description
Bad Monkey Love is a Solo Indie Game Development studio by Chani Johnson, making games based on living worlds and the interconnectedness of all things.
History
Hobby Time
Prior to starting my solo studio, I was a software developer in the corporate world for about a decade. There I mostly worked on infrastructure services, tools, websites and large data pipelines. During that period, I had free time to spare and spent some of it on a hobby simulation project called Ecology Engine. For a year and a half, I spent most of my nights, weekends and vacation time on that project.
Making The Leap
As often happens in corporate software organizations, projects and teams shifted frequently. I often found myself looking for new challenges and opportunities and kept returning to game ideas. At one of these transition points, my wife encouraged me to consider taking this seriously. In March of 2018, I quit the corp job to make a career out of making games.
Projects
Videos
There are currently no trailers available for Bad Monkey Love. Check back later for more or contact us for specific requests!
Logo & Icon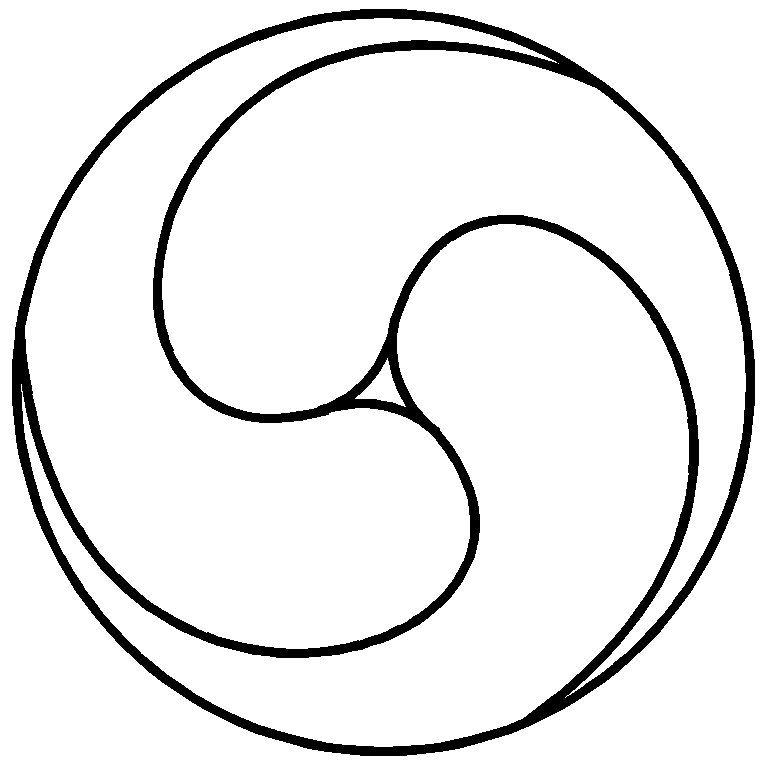 Team & Repeating Collaborator
Chani Johnson

Founding Patrons

Tyler Marlatt, Stiliyana Stamenova

Patrons

Hristo Stamenov
Contact